Sierra San Pedro Mártir, Baja California

31.015631 -115.488505
---
The Moore Lab literally retraces Chester Lamb's footsteps into a land of gargantuan boulders and monster pine trees in the remote Sierra de San Pedro Mártir to resurvey the birds and retake photographs–some over 100 years old. A trusty rancher and his wife lead the Moore Lab into the high meadows of the Sierra de San Pedro Mártir where they find that things are remarkably similar to what Lamb saw in the 1920s–with a few surprising exceptions. Bryan Rasmussen, an English professor from Cal Lutheran University, traveled with the group, recording his observations in a travel narrative that weaves the Moore Lab's findings together with the history of the site and Lamb's former visits there.
Expedition Journal
Read daily descriptions of the Moore Lab's travels and findings in the Sierra de San Pedro Mártir, exploring the same meadows and virtually untouched forests that Lamb collected in during the 1920s.
MORE
Learn More
See scans of Chester Lamb's field notes from the Sierra de San Pedro Mártir, as well as associated historical media and links to modern resources.
COMING SOON
iNaturalist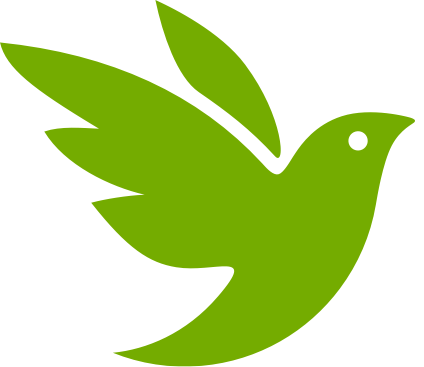 Check out the Moore Lab's iNaturalist project page to see all of the organisms found during the expeditions. Team members recorded more than 2,000 observations documenting almost 350 species!
MORE