Guirocoba, Sonora

26.90293 -108.695006
---
The southeastern corner of the state of Sonora is where many tropical birds come to the northern limit of their range. The Moore Lab traveled to the tropical dry forests of the foothills of the Sierra Madre Occidental in search of motmots, macaws, and Laughing Falcons around the town of Guirocoba. This site was visited multiple times by Robert T. Moore and J. T. Wright in the 1930's, and is the locality of a large collection for comparison. The lab stayed with the gracious Cruz-Alvarez family, and explored the surrounding foothills and Montezuma Cypress groves. They found changes associated with agriculture, as well as the inexorable northward expansion of many subtropical birds. In addition, either due to seasonality or habitat loss, some high-elevation birds and local breeders were not present at the site.
Expedition Journal
Read about the Moore Lab's travels to southern Sonora, exploring the transition from temperate to tropical bird communities.
MORE
Learn More
See scans of Robert T. Moore's field notes and maps from the Guirocoba area, as well as associated historical media and links to modern resources.
COMING SOON
iNaturalist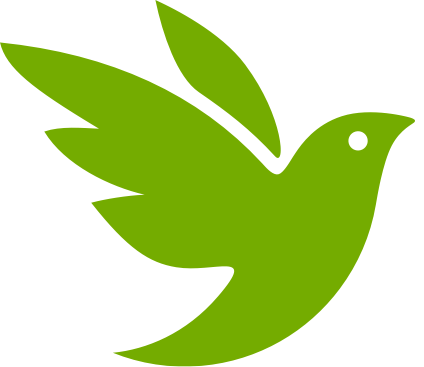 Check out the Moore Lab's iNaturalist project page to see all of the organisms found during the expedition. Team members recorded more than 1,300 observations documenting almost 300 species!
MORE